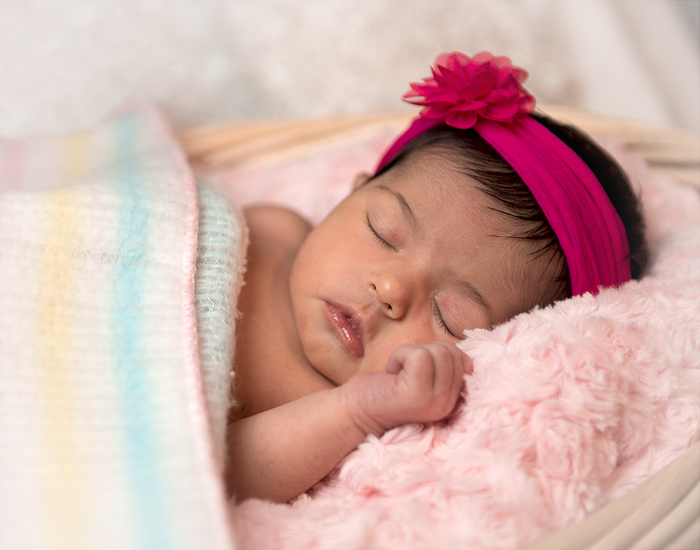 Family / Children  Photography
Celebrating all the loved ones in your family with the imagery that will last a lifetime.  Everything from new born through high school seniors and retirement parties we capture the moments in time so they can be celebrated forever.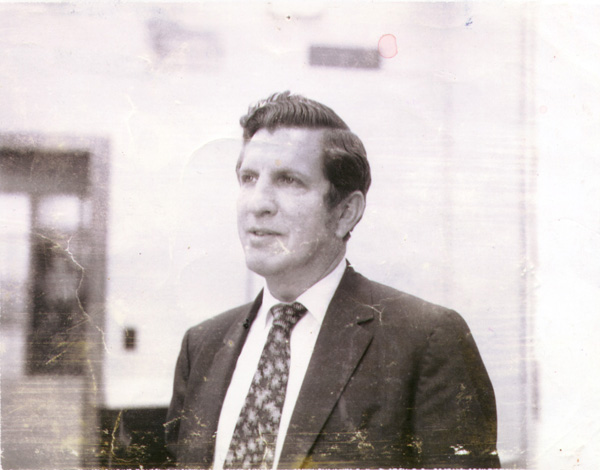 Digital Restoration
Recover those damaged or degraded photographs with our digital restoration process.  You can recover your timeless memories with no risk to the original.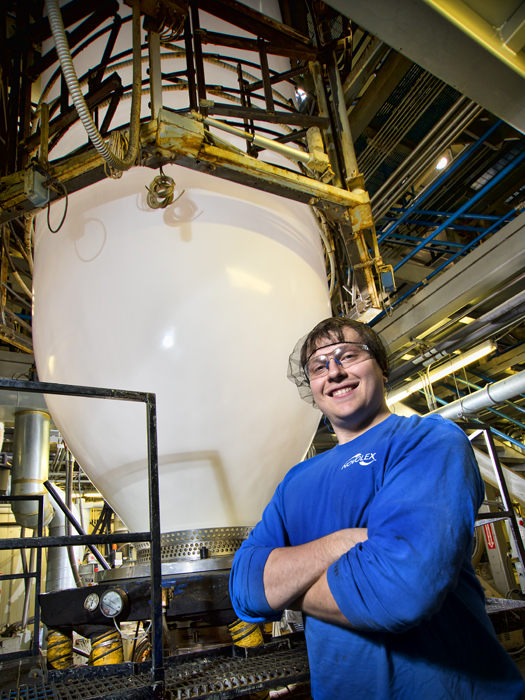 Commercial Photography
We help small and large companies better connect with both new consumers as well as with each other.
Call for a free consultation today
Call us at 513-779-0415 to reserve your portrait session today