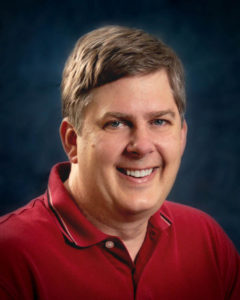 What we do
Treasuring and remembering relationships for a lifetime is what we are all about.  Whether you are a family with children who want to nurture your relationships and grow closer together or a company who wants to better connect with consumers who would really benefit from using your products, we create the imagery to enrich your relationship.
Who we are
I started to create memories in 1975 when I started capturing the images that now reside in my own high school yearbook.  In addition to supporting the yearbook, I earned photo credits in local newspapers and managed several commercial clients.  I continued capturing memories as a feelancer as I earned my PhD in Chemistry from OSU and throughout my 20 year career at P&G.  RJ Rice Photography came alive 2008 and we have been capturing memories for families and businesses ever since.
Recognitions
Professional Photographers of Southwest Ohio (PPSO) - member since 2008 (President 2014-2016)
Professional Photographers of Ohio (PPO) - member for 7 years, board 3 yrs
Professional Photographers Society of Ohio (PPSocO), Invited member since 2012
     - earned multile recognitions for images.
Professional Photographers of America (PPA) - member since 2014
American Society of Photographers (ASP) - Invited member 2019
PPA Craftsman Photog. degree - 2019
call for a free consultation today
We would love to talk to you about how we can celbrate your relationships